Get that beautiful smile
you always wanted with
Invisalign® treatment,
the world's most advanced
aligner technology.
How Invisalign® treatment works: Three Simple steps.
Schedule a free consultation
at Wildwood Dental Clinic
Set up your free consultation with our team. Your dentist will discuss options with you, scan your mouth with the latest technology, and advise whether you are a suitable candidate for Invisalign®. In addition, your visit includes a simulation of what your teeth and smile can look like post-Invisalign® with our 3D imaging technology (at no cost).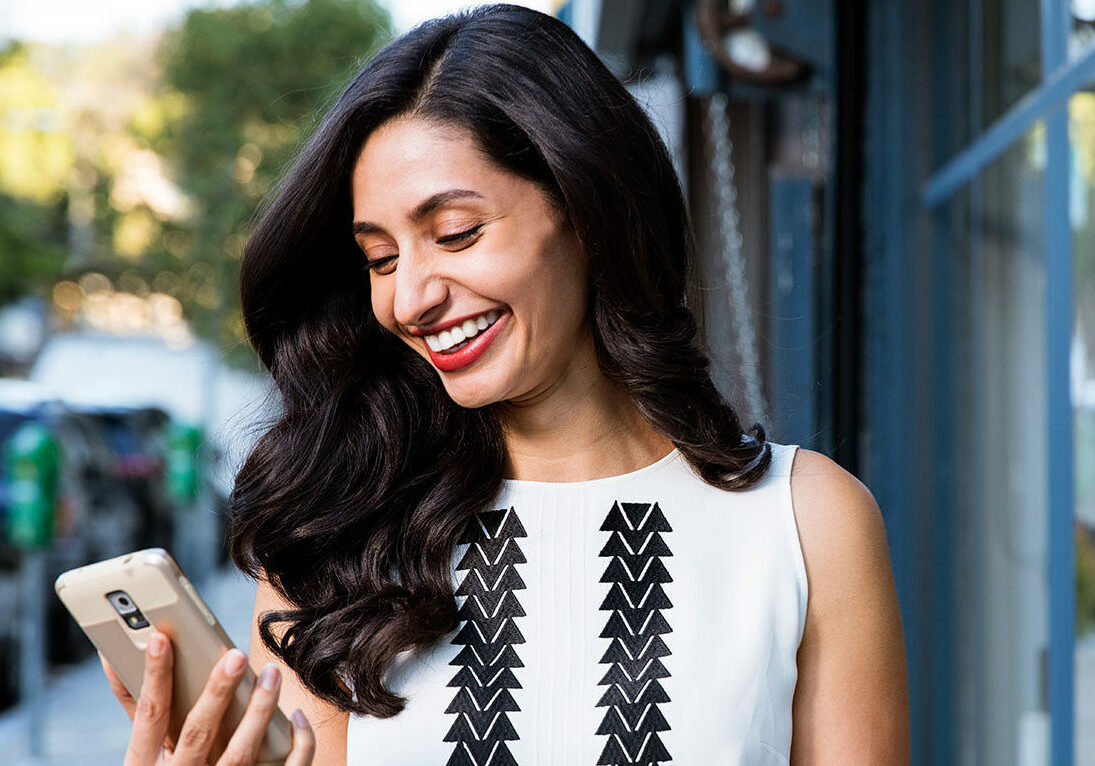 Get acquainted with the customized treatment plan
If you decide to proceed, our team will let you know how long you need to use the Invisalign® treatment. They will also walk you through the cost, easy ways to get started, and payment plans to ensure the treatment fits into your budget.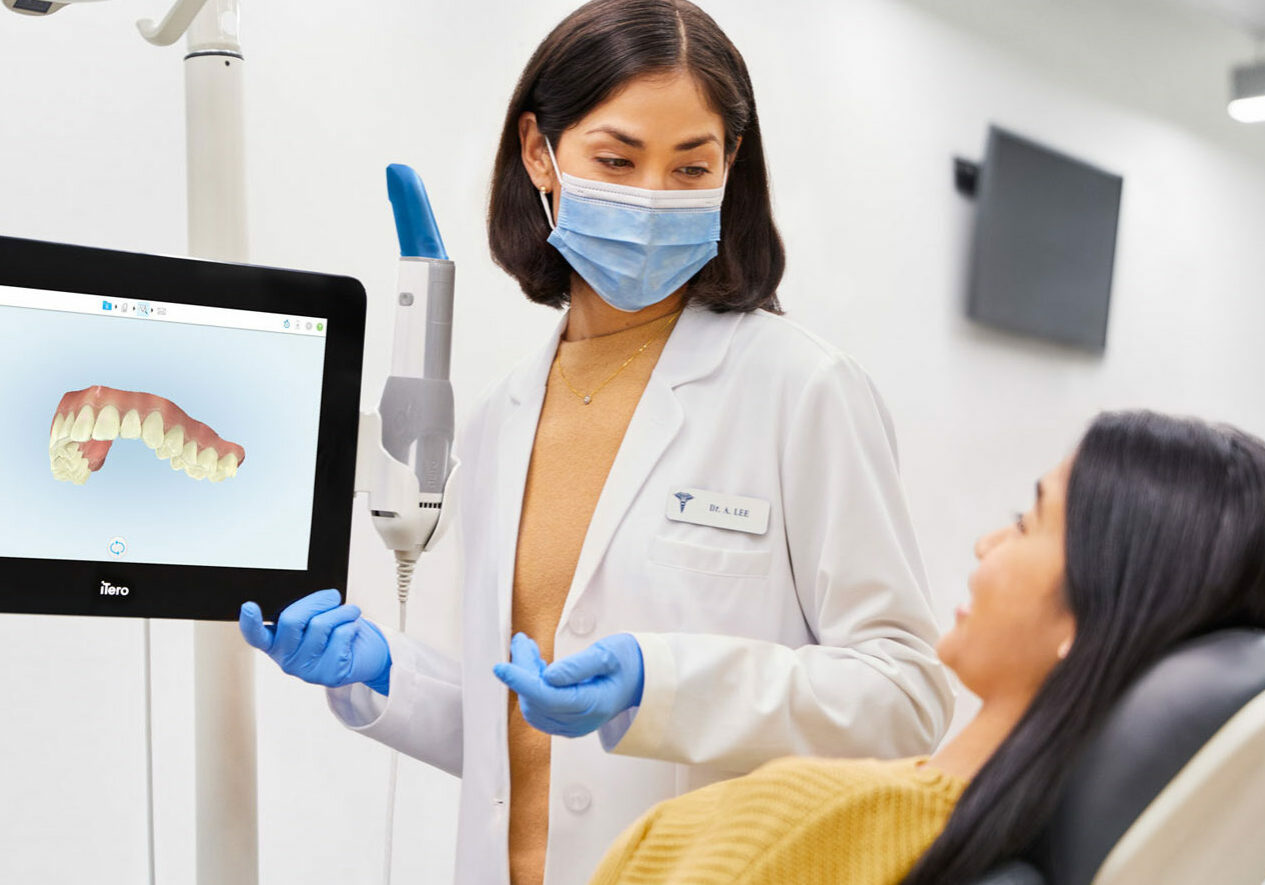 Show off your smile!
If you move ahead with your decision, we will get started building your aligner trays. We will set up a schedule for you based on your treatment plan. It will indicate when you should switch your trays as you progress through our professionally managed teeth straightening process. Don't forget to share your beautiful smile along the way!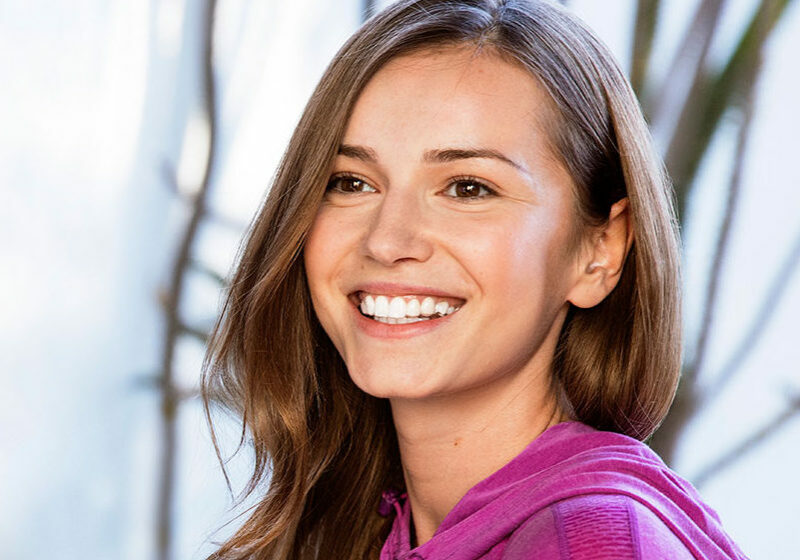 Our team works very hard to make Invisalign® treatment as affordable as possible for you and your budget.
Contact us today to book
a free consultation.
Frequently Asked Questions
GET STARTED TODAY! CALL US AT:
Request a free consultation
Why choose Invisalign® clear aligners?
Invisalign® treatment in their own words.
Invisalign® clear aligners made to move.